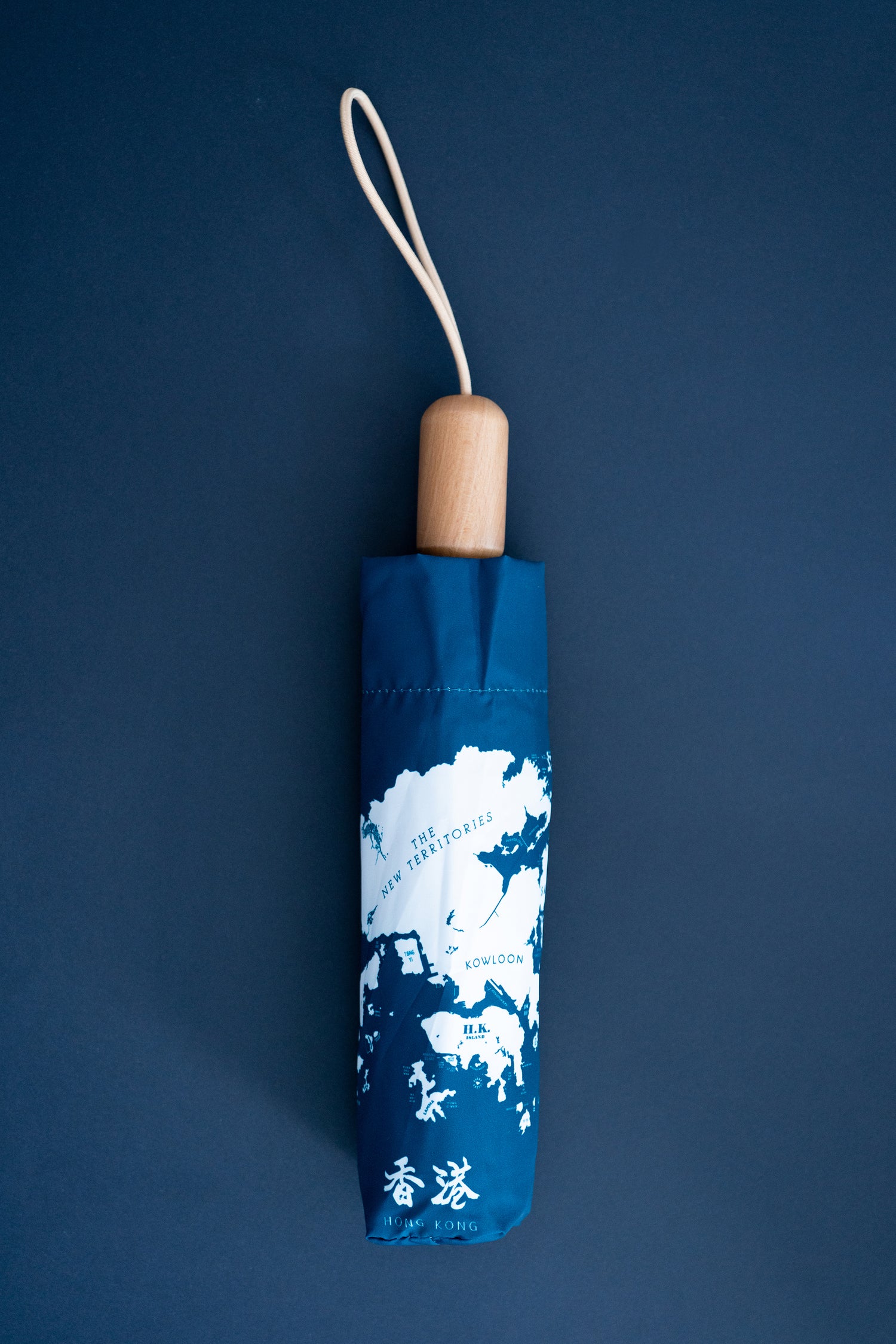 The NEW H.K. Brolly
We took something really nice and made it better in every way.
Introducing the fantastic H.K. Brolly version 2.0!
Fiberglass/Aluminium frame, Brand new short wood handle, elastic wrist strap, premium fabric, better colour and more!
GRAB ONE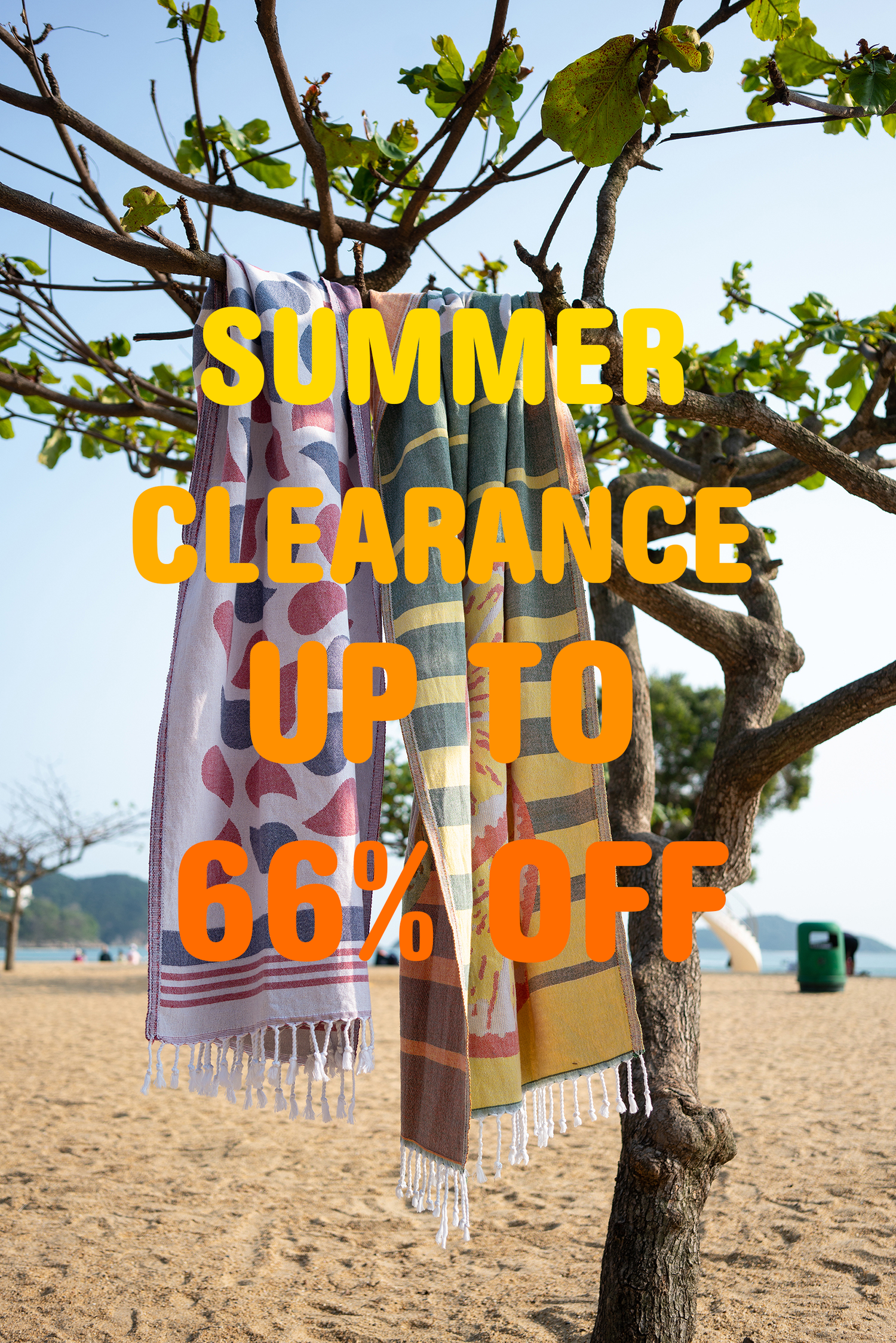 TOWEL CLEARANCE SALE
Pick up fresh beach towels this month as we clear out the stock of our Sunshine and Softee towels!
When they're gone that's it.
Originally $590 but now...
Grab 1 for $290, or even better, grab 2 for $390!
Use codes: 1 TOWEL and 2TOWELS depending on what discount you're after
SHOP NOW!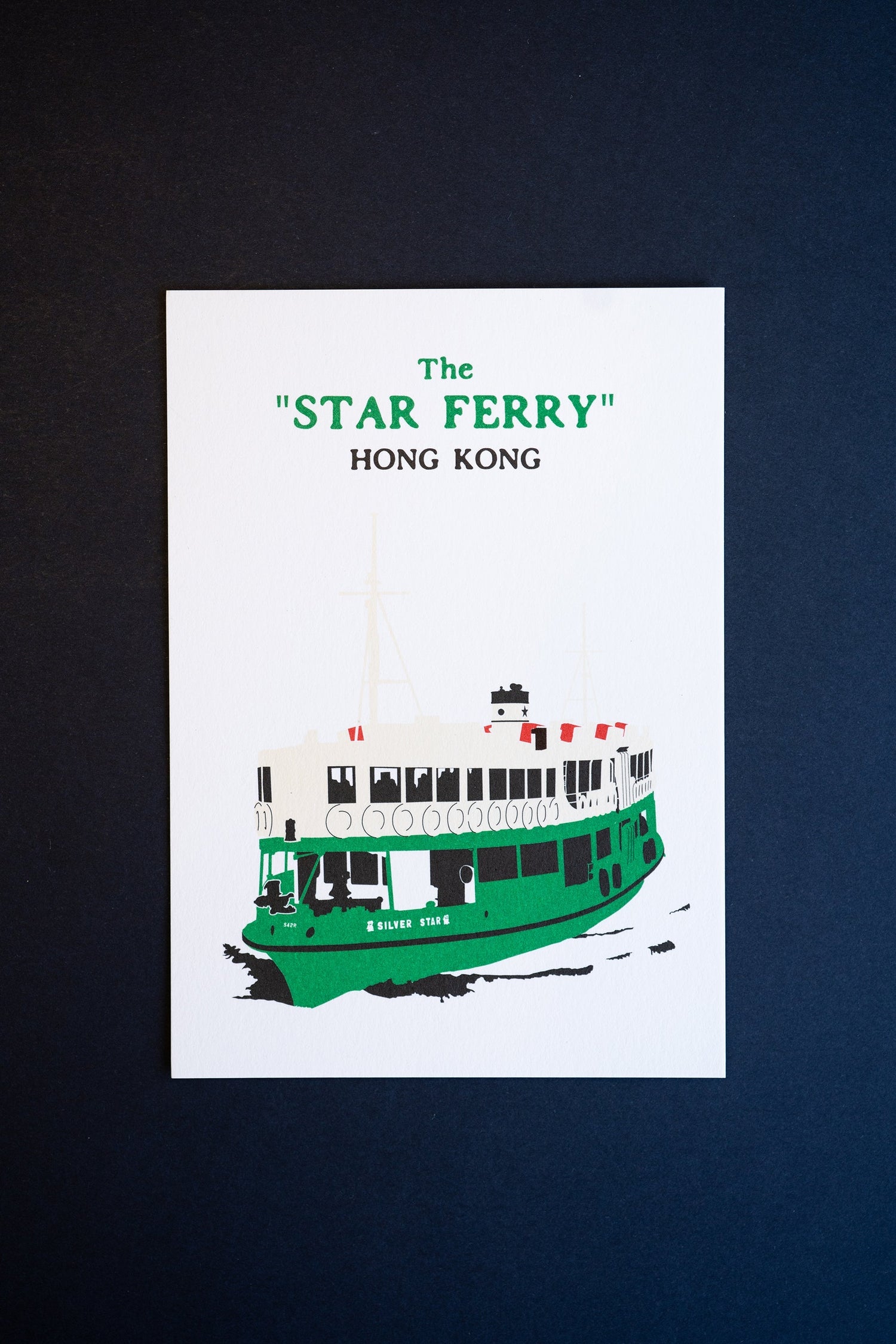 SAY SOMETHING NICE.
Brand New Postcard Pack now available, featuring all the best Tiny Island artworks.
Write something nice, lick a stamp and make someones day.
BUY NOW
Victoria Harbour - Now available in 3 colours!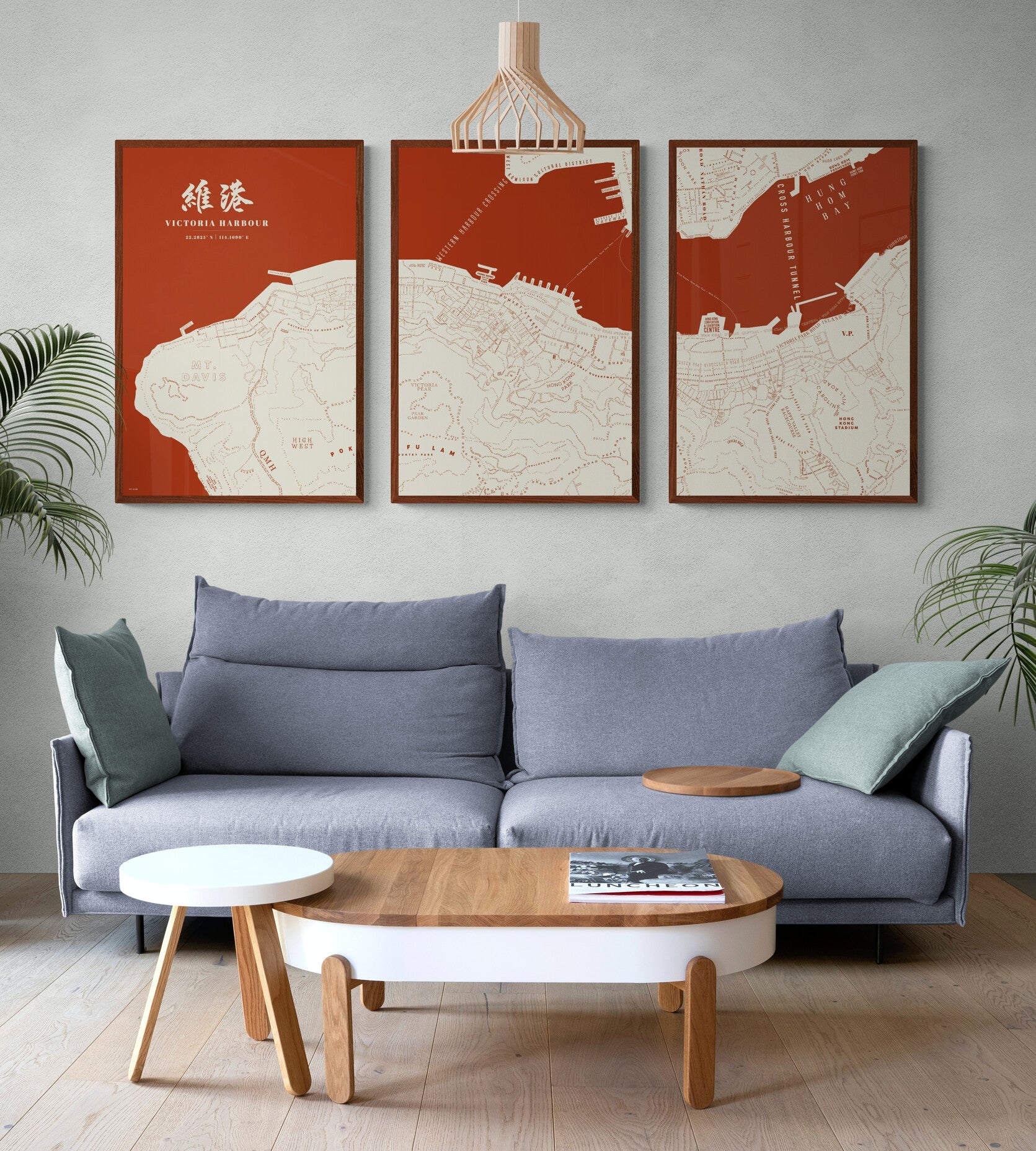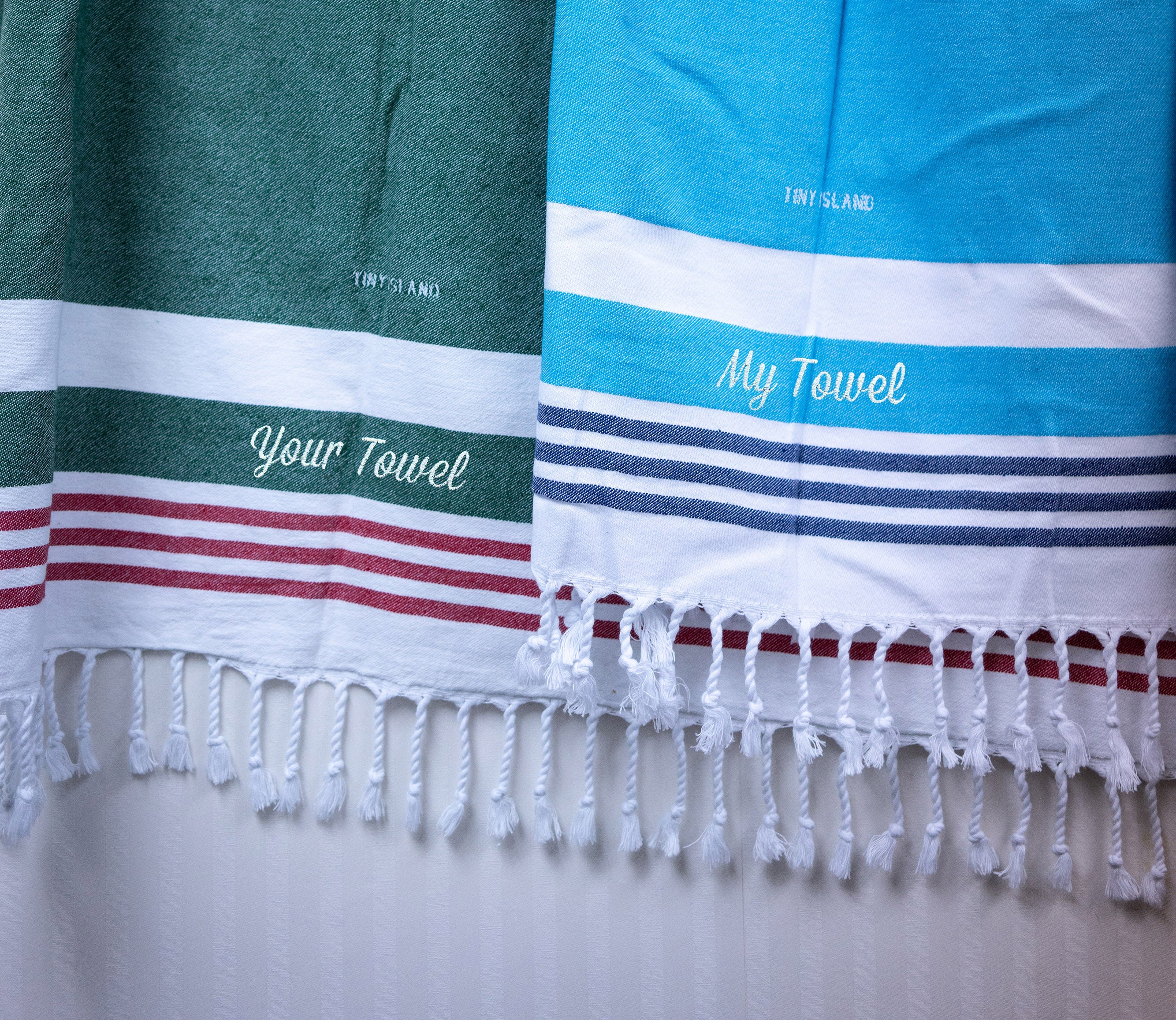 Regular price
Sale price
$42.00 USD
Unit price
per
Regular price
Sale price
$16.00 USD
Unit price
per
Made of Hong Kong.
Tiny Island was created for many reasons. But most importantly, it's a celebration of the city we love, and the craftsmen that still reside within. Hong Kong's premier gift, souvenir & keepsake brand. Unrivaled and unlike anything else out there.