THE IMPORTANT STUFF.
Last minute gift shopping available at our office showroom 9am - 5pm Monday - Friday until Dec 15.
Send a WhatsApp to 51070447 before popping by.
For online Christmas orders, please order before December 14, 15:00 to ensure that your order is delivered or available for pickup.
All orders after this date will be delivered or be available for pickup after December 27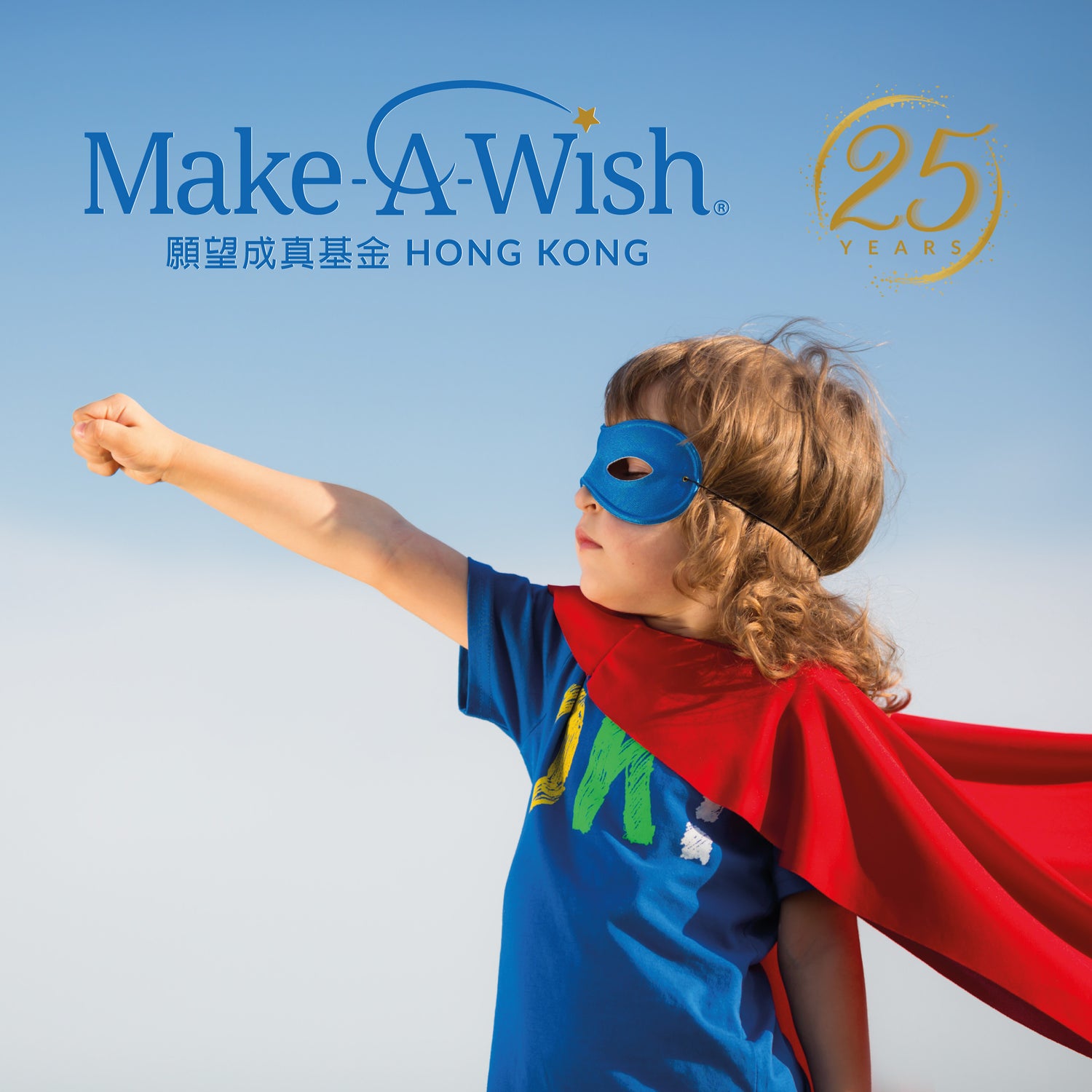 Make a difference.
Every time you buy a gift for someone, or something nice for yourself, I give 10% of the order value to the Make-A-Wish Hong Kong.
Helping kids all over our city to stay healthy & happy, and making their wishes come true.
Let's give the kids of Hong Kong who aren't as fortunate, the best Christmas ever!
You can also make a direct donation by clicking the button below.
Donate Now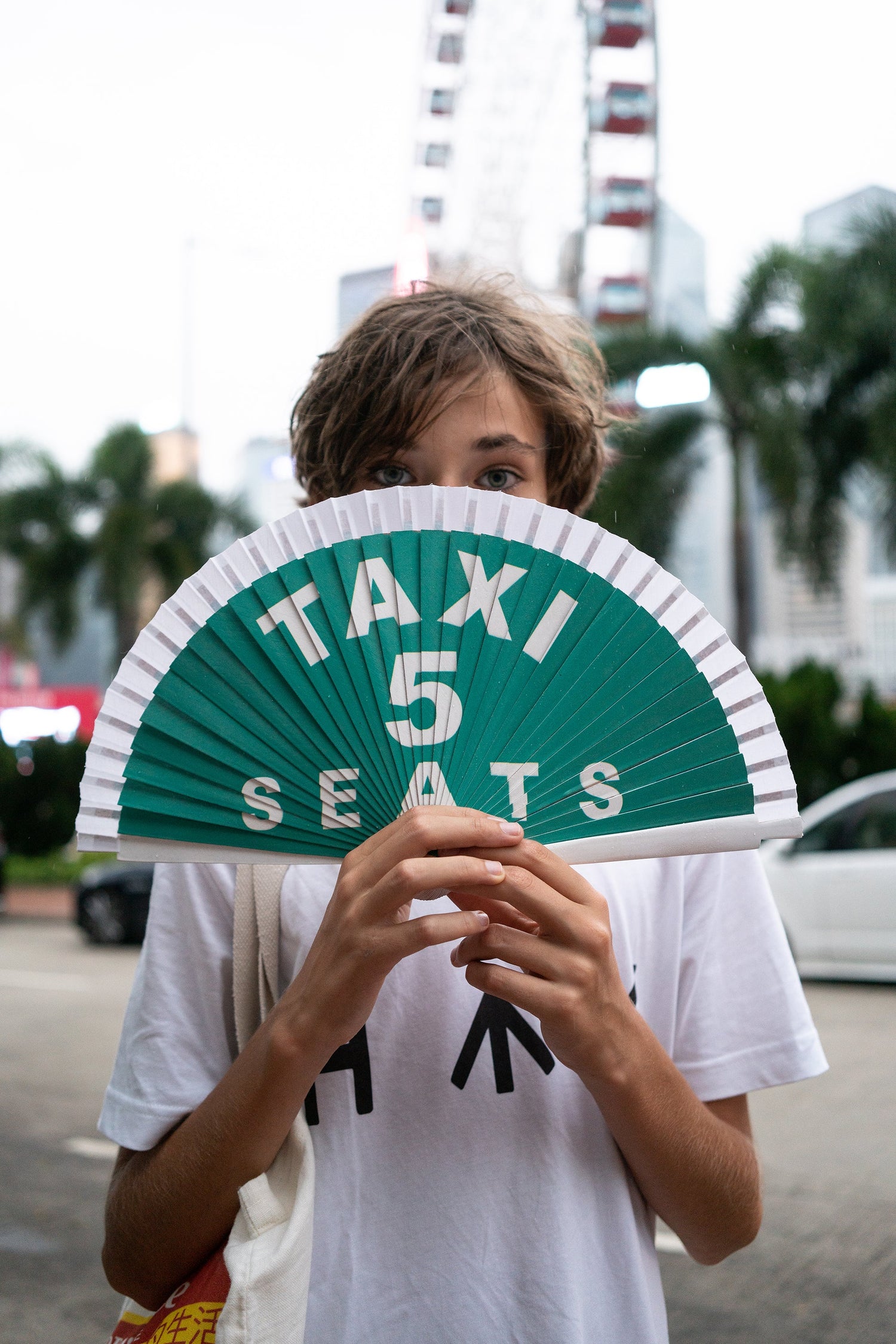 I'M A FAN.
Celebrate the 'ol 5 Seaters with this astonishingly kitschy and adorable fan.
Available for pre-order now with delivery mid-November.
BUY NOW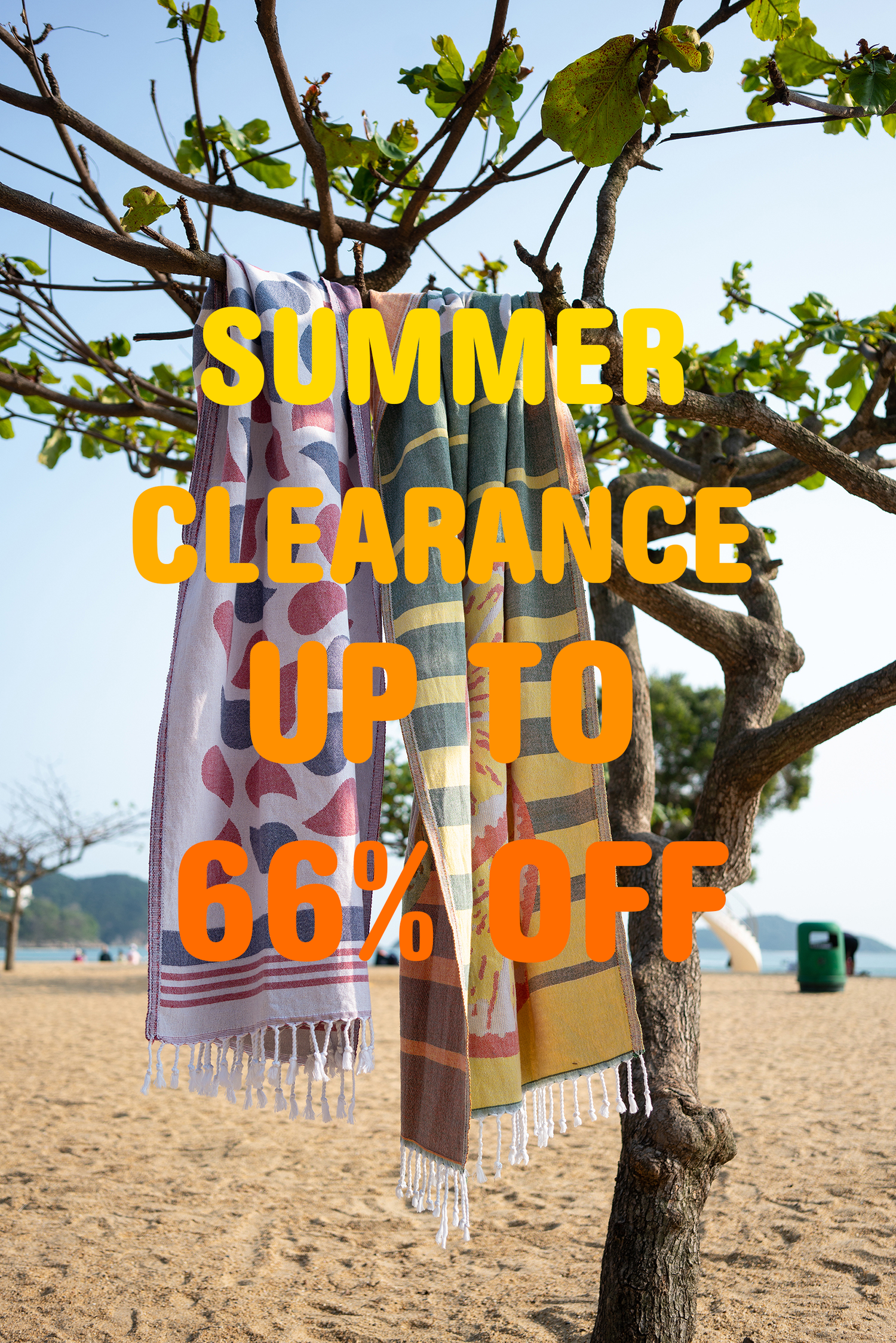 TOWEL CLEARANCE SALE
Pick up fresh beach towels this month as we clear out the stock of our Sunshine and Softee towels!
When they're gone that's it.
Originally $590 but now...
Grab 1 for $290, or even better, grab 2 for $390!
Use codes: 1 TOWEL and 2TOWELS depending on what discount you're after
SHOP NOW!
Victoria Harbour - Now available in 3 colours!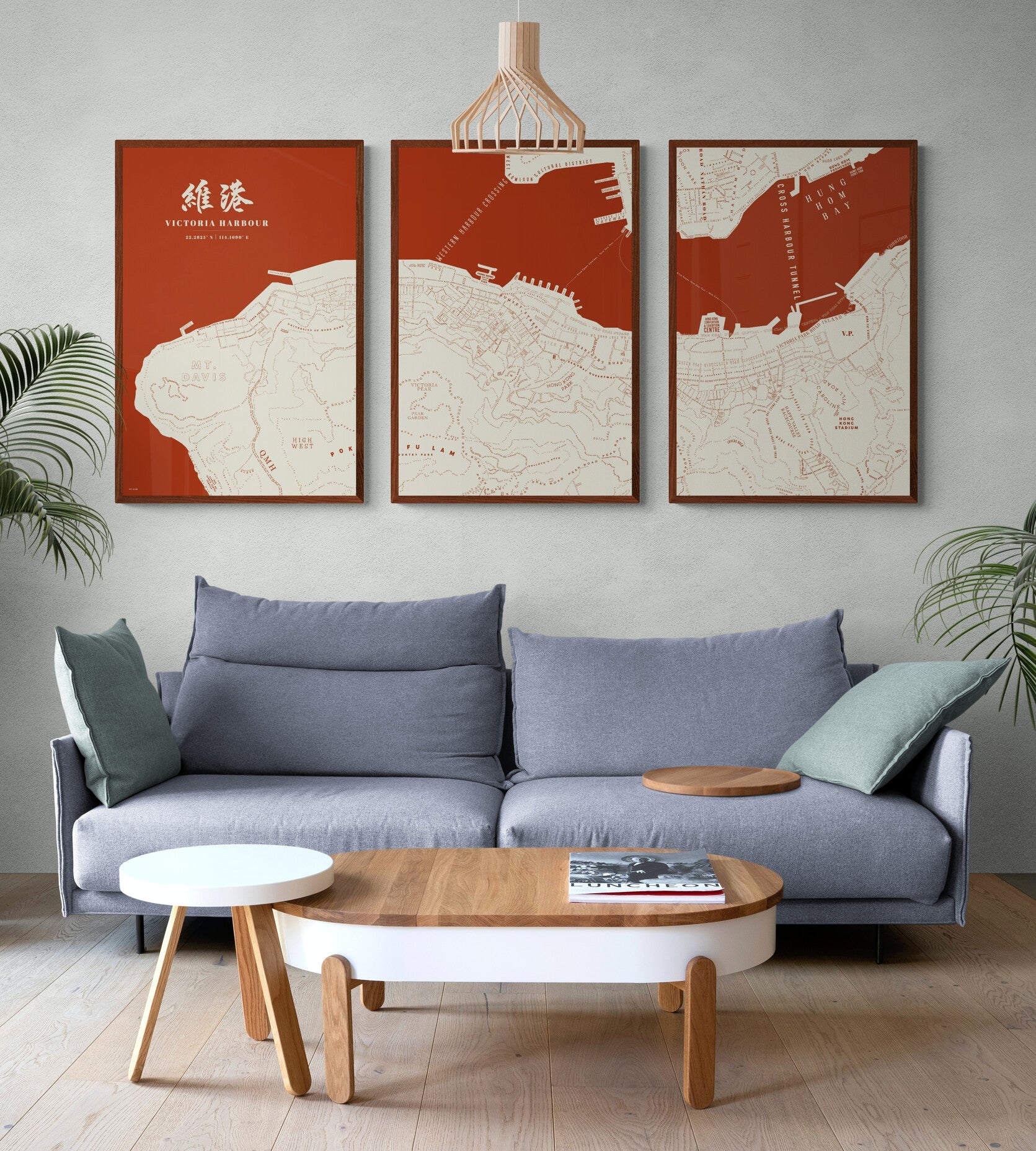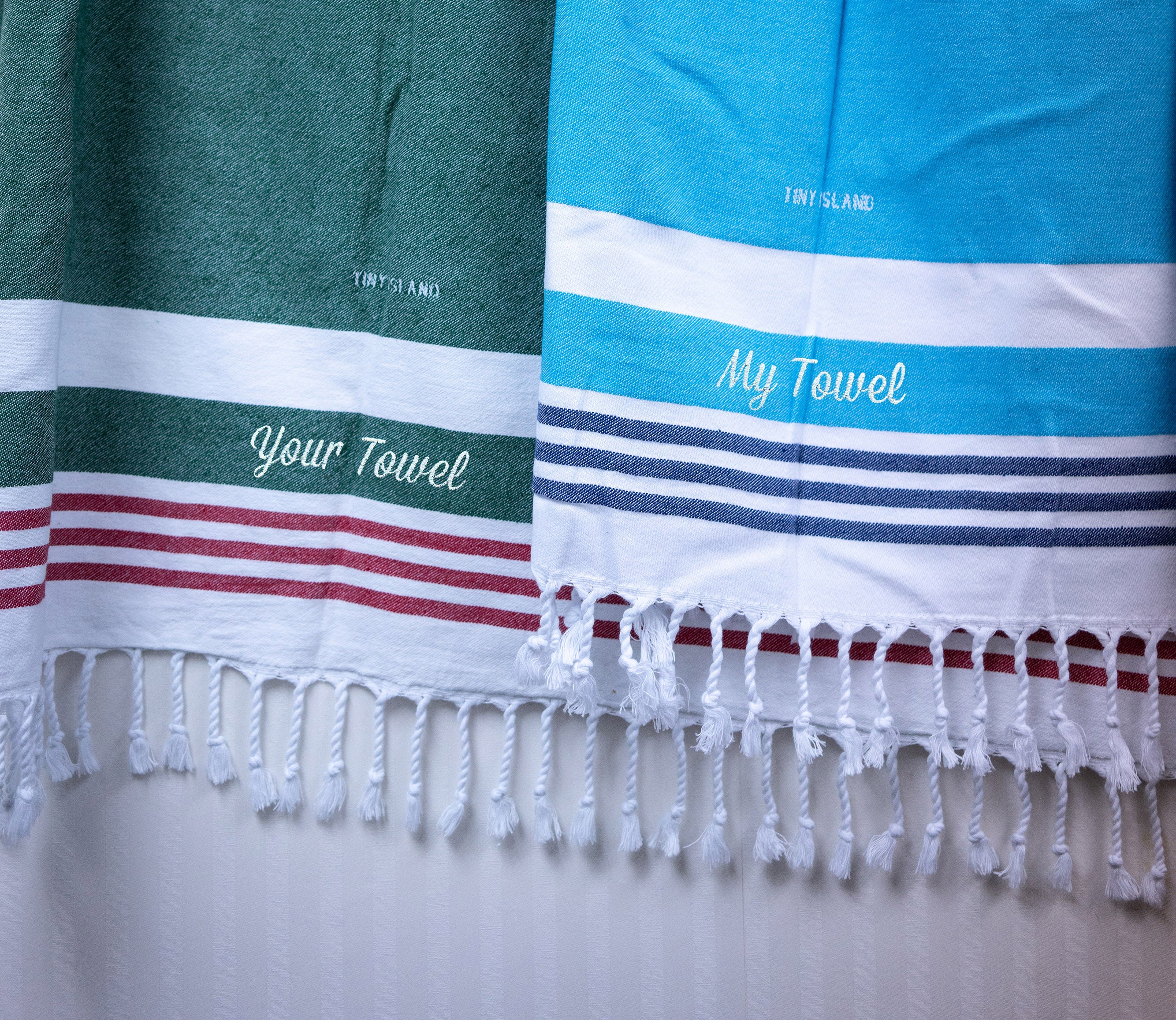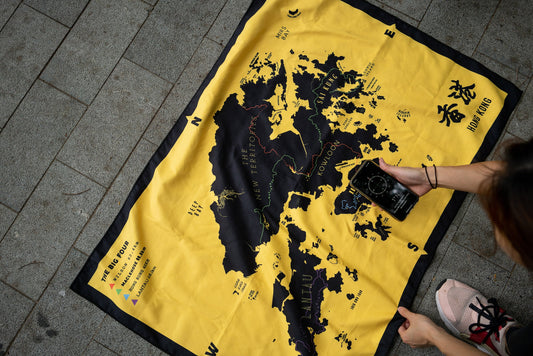 Regular price
Sale price
$42.00 USD
Unit price
per
Regular price
Sale price
$16.00 USD
Unit price
per
Made of Hong Kong.
Tiny Island was created for many reasons. But most importantly, it's a celebration of the city we love, and the craftsmen that still reside within. Hong Kong's premier gift, souvenir & keepsake brand. Unrivaled and unlike anything else out there.